YOU DIDN'T GET INTO MARKETING TO BE SOME EXCEL REPORTING ROBOT
We Take Care of the Data; You Focus on Marketing
I didn't think it was possible to get such a great tool. I don't know of any other platform that can compare. It saves time and money and allows you to exactly pinpoint where to focus your marketing efforts to easily impact your ROI.
WE BUILT THE FIRST BUSINESS INTELLIGENCE TOOL WITH VIRTUALLY NO LEARNING CURVE
Why Factivate? We Make Marketing Insights Easy
Use spreadsheet formulas. No Coding. No Macros. No Queries. No SQL. No Complexities...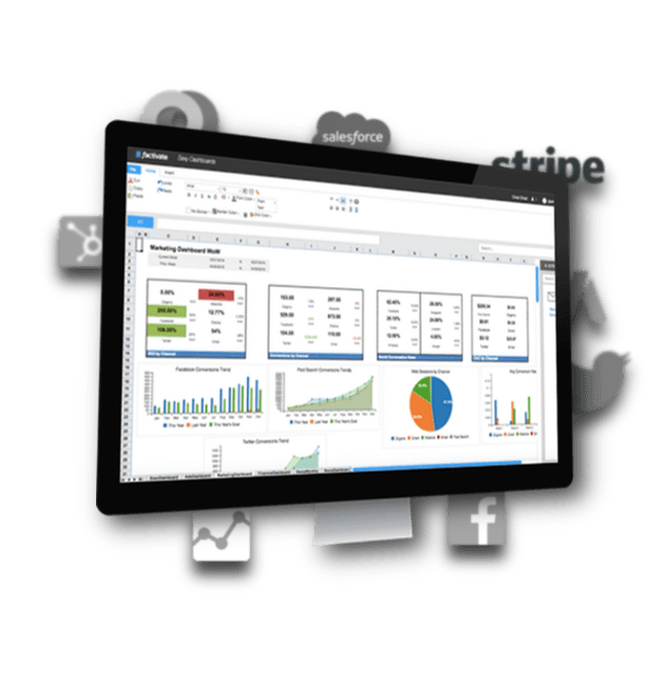 FOR DIGITAL CAMPAIGN MANAGERS
SAVE OVER 250 HOURS PER YEAR
Automatically import your data from all of your marketing or advertising channels (from Facebook to Google Analytics) to get a holistic view of your paid and organic campaigns. Your automated reports will help you save time, decrease manual input errors, and ensure that you are always making decisions off of accurate and real-time information.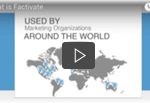 FOR MARKETING DEPARTMENTS
Get B.I. Functionality for a Fraction of the Cost
Anyone can use Factivate.  Today, organizations who don't use Factivate will spend hundreds of thousands of dollars every year on excel reports, inferior dashboard tools, and complex expensive systems that won't accomplish even a fraction of what Factivate does automatically. With Factivate, you can: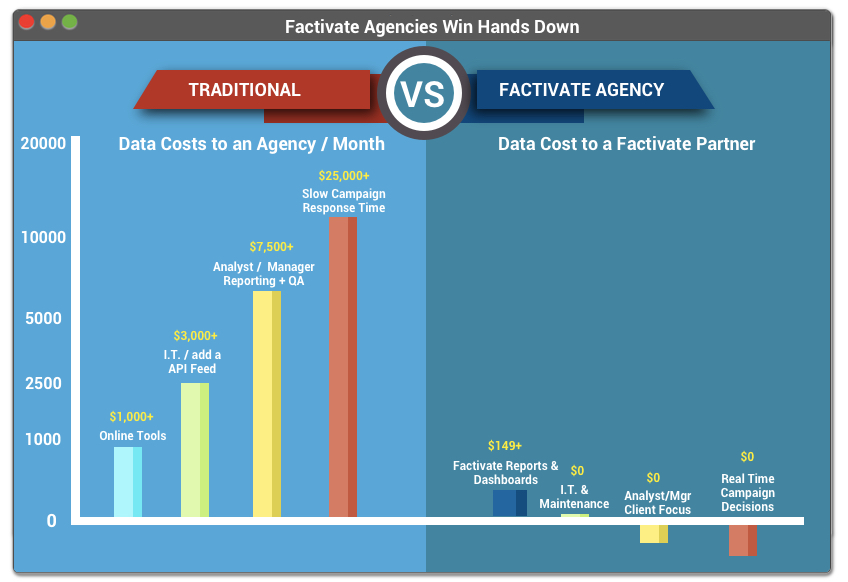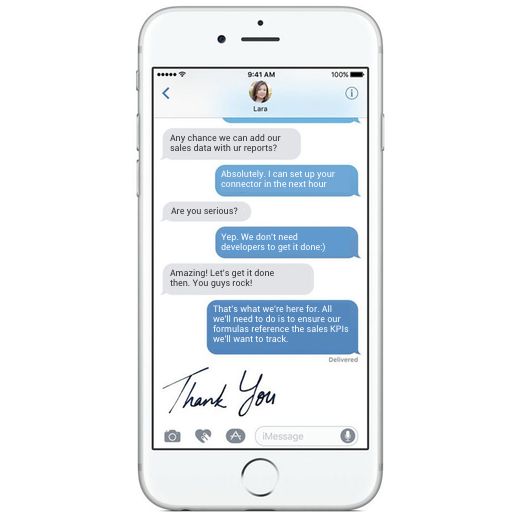 Factivate Scales Beyond Marketing
No need to wait for programmers, IT departments, or Excel gurus to add new functionality to your reports and dashboards. As you experience how easy it is to get all of your data in one place, you will notice how easy it is to add sales or operations data to your automated views and provide a contextual view for your entire company. Pretty soon, you'll be the hero your company has been looking for who solves all of their data problems quickly.
Simple Pricing
No Long Term Contracts. Cancel Anytime.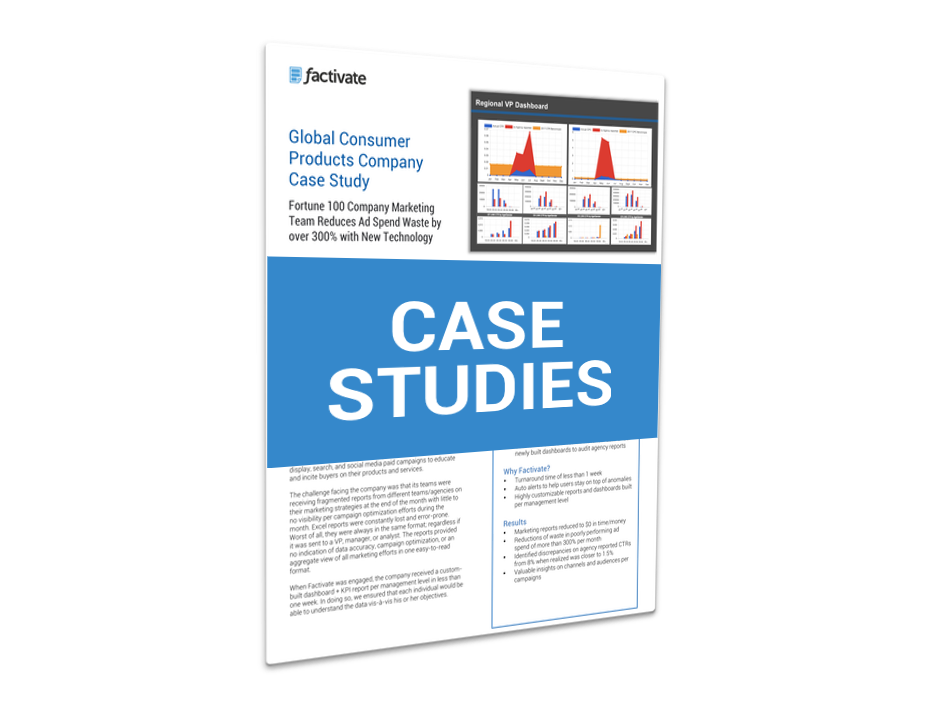 Increase Your Efficiency & Eliminate Marketing Waste
See How We Helped a Multinational Corporation Eliminate Waste by Over 300% Using our Brand New Technology