Pick the Plan That's Best for You
Whether you're a beginner in "Digital Marketing Analytics" or are an expert already conduction multiple segmentation analysis of your data, we have a number of plans to help you grow.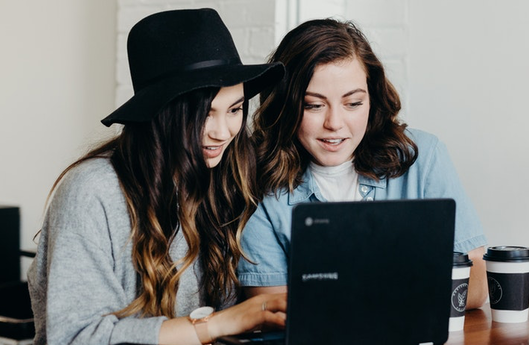 Best for Analysts or Managers - We do all the heavy lifting to set up your UTM foundations correctly so you can build, store, and track all of your campaign links accurately.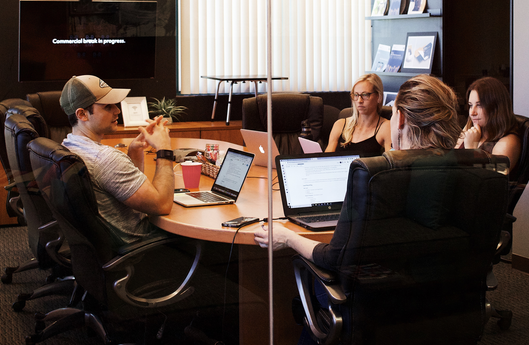 Advanced Marketing Analytics
Best for intermediate+ digital marketers - Use our best-practice templates or get help from our data experts who'll build you customized marketing analytics solutions.