Need Help with Your Marketing Insights?
---
Tired of wasting nights or weekends building campaign reports? Want all that pain and cost to go away? We can help you! For a flat, one-time fee, Factivate can provide you with a world-class team of marketing analytics experts to help you put our marketing insights best practices into operation. Think of this team as your internal marketing analytics who will work to help you: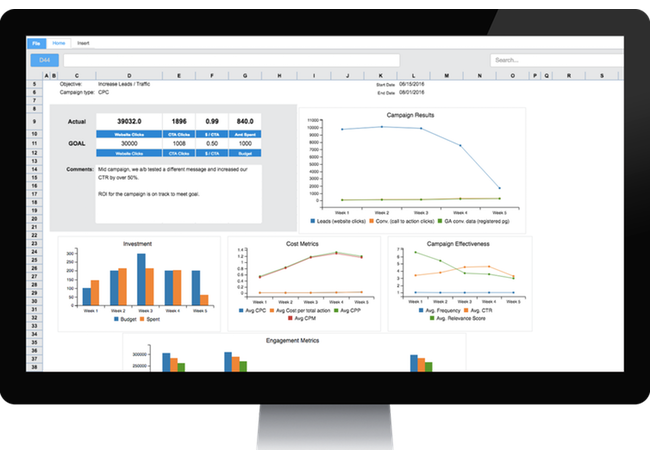 Contact Our Data Experts Today!